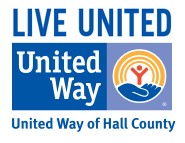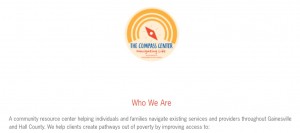 Greetings WLA Family,
The Compass Center is open 8-5:00 everyday via phone. Please have parents call 770-536-1121. No one is in the United Way office as they are working from home, but the number is connected to their cell phones. They are helping families with referrals to resources for food and other items. If there are unique items that families need or consistent needs that you are seeing please let your SSW know, and they will work with United Way to see about meeting these needs. I have been in communication with Jessica Dudley, United Way Director, and they want to help us in any way to meet our families needs. They anticipate a multitude of needs in the next couple of weeks.
The Compass Center has made available additional funds to help people pay bills, especially those not working because of the virus. They will be able to help with rent and utility bills. They have added money to their program to help more families during this time. They will screen and get the information from the families as they contact them. They will pay the companies/landlord directly. If you have families that you know really need help you can email Beth Oropeza at boropeza@unitedwayhallcounty.org or Teigha Snowden at tsnowden@unitedwayhallcounty.org and give them a heads up that the family will be contacting them. This will help them know who really needs help.
Please let me know if you have any questions. I am glad we can partner with United Way to assist our families and to live in a community so willing to help.
Carol L. Pitts, Ed. S., MSW
Lead School Social Worker
Hall County School System
711 Green Street
Gainesville, GA 30501